Make a donation to the Foch Foundation
Make a donation to the Foch Foundation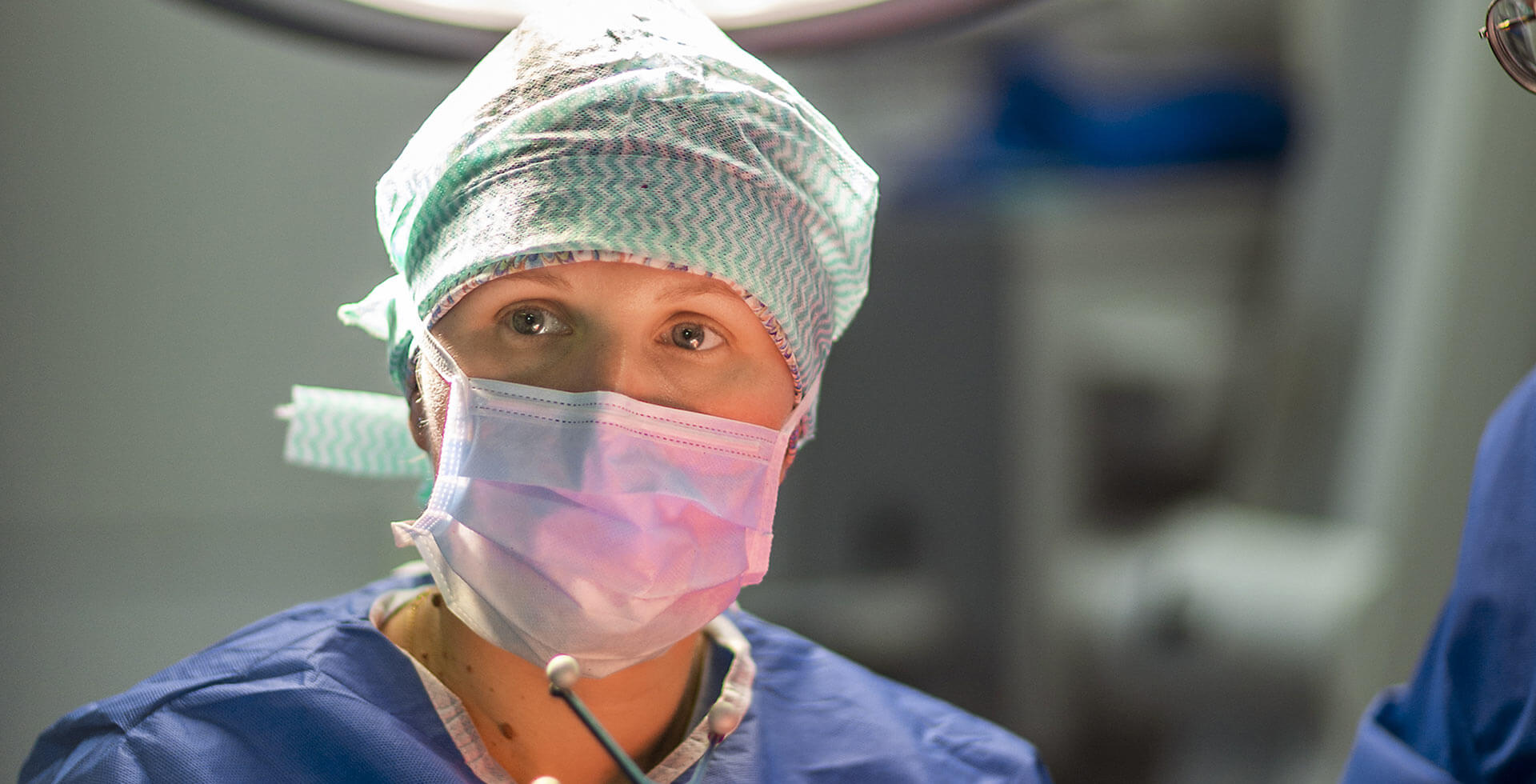 News





Jean Macé School Charity Run
Our Mission
The Foch Foundation which has been recognised as a public service since 1929, supports the Foch Hospital which was created and inaugurated in 1937.

Purchasing equipment
To provide patients with surgical care using high-tech equipment.

Renovating departments
To enable patients to benefit from the best, most comfortable and welcoming conditions of care.

Funding Research
Thanks to its donors' generosity, the Foundation helps fund the Hospital's projects.

0
Creation of the Foch Foundation

0
Donors who have made a donation in 2018


0
Euros received in donations, contributions and legacies in 2018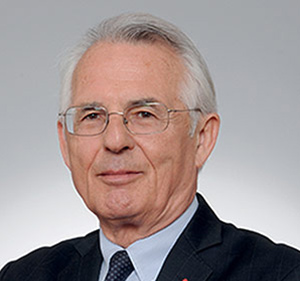 Jean-Louis Bühl
President of the Foch Foundation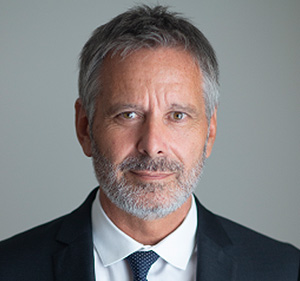 Laurent Cayssials
Director of the Foch Foundation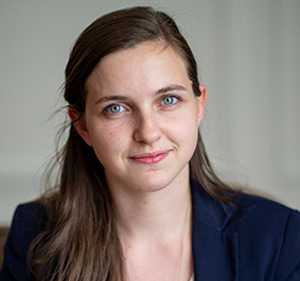 Maÿlis de Chassey
Head of Fundraising & Communication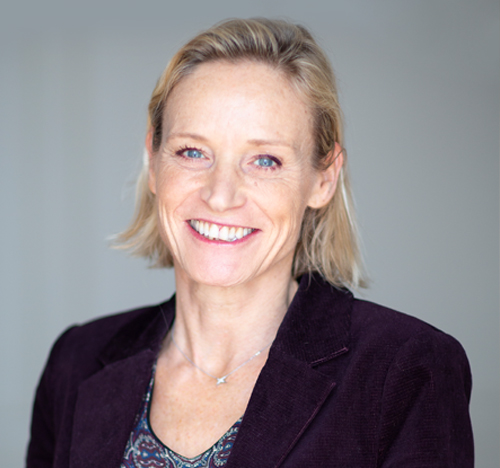 Virginie Bodilis
Office Manager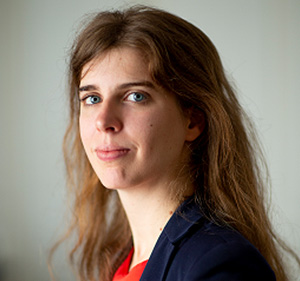 Valentine Laurent
Fundraising & Legacies Manager
Tonia El Houeiss
Communications Manager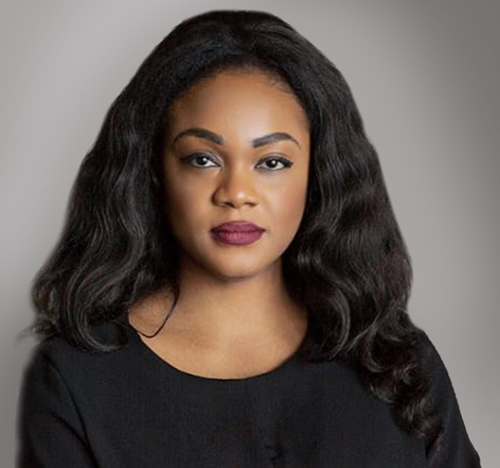 Marie Affoumou
Data and Donor Relations Manager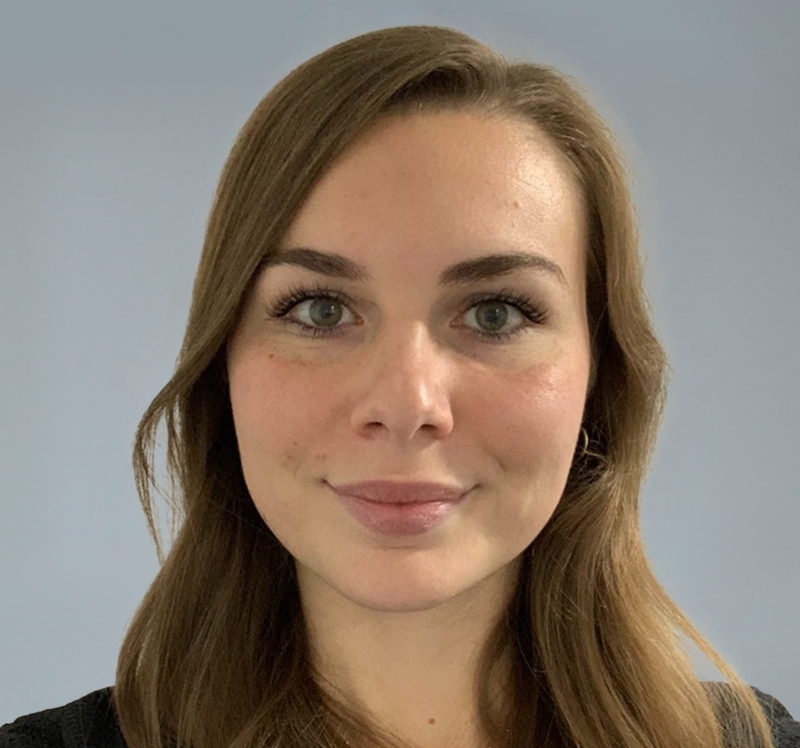 Mariane Porcher
Communications and Development Officer