Legacy
A legacy is a testamentary disposition by which a person bestows all or part of their property, free of charge, to a person, association or foundation that is recognised as a public service.
Leaving a legacy means deciding what will happen to your assets after you die. A legacy is a big gesture that is decided during your lifetime but that will not take effect until after you die.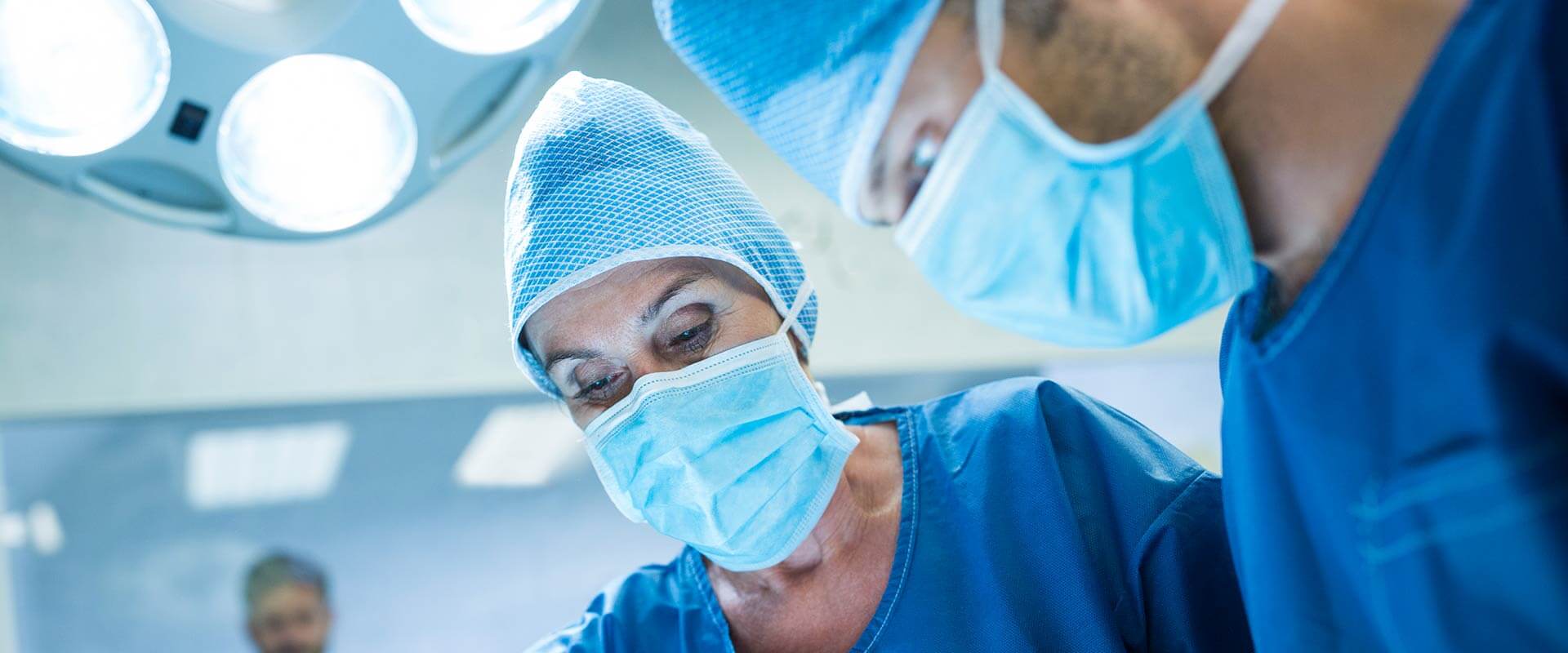 There are 3 kinds of legacies
Total general legacy
If you have no forced heirs, the universal bequest allows you to bequeath your entire estate to the person of your choice with a tax rate that varies depending on the relationship between you and the legatee(s) and the nature of the asset bequeathed (full ownership, usufruct or bare ownership).
If you have forced heirs, the general legacy option is still possible, in which case you can bequeath the amount available to the Foch Foundation.
Partial general legacy
This legacy means your estate can be divided among several legatees, including the Foch Foundation. You bequeath a share of your entire estate (e.g. ¼ of your assets), or a certain type of your assets (e.g. your property).
Specific legacy
You bequeath one or more specific assets, they can be property (houses, land, etc.) or personal items (money, royalties, works of art, etc.). This legacy may be made in full ownership, in which case the Foundation will receive the asset(s) that the testator wanted to bequeath to it.
Contact
For more information on legacies, contact:
Insight into legacies
---
You can bequeath all or part of your assets or an object by means of a legacy. In order for this to be recognised, your wish to make a legacy must be the subject of a will in due form. To make a legacy, you must draw up a will which must then be submitted to a notary. You can either draw up your will yourself (this is the holographic will) or you can draw it up in the presence of a notary (this is the authentic will).