Notarized donation
A notarized donation is a notarial deed by which you immediately, irrevocably and without compensation transfer property or a personal item during your lifetime: apartment, a sum of money, securities, royalties, etc. to another individual or legal entity.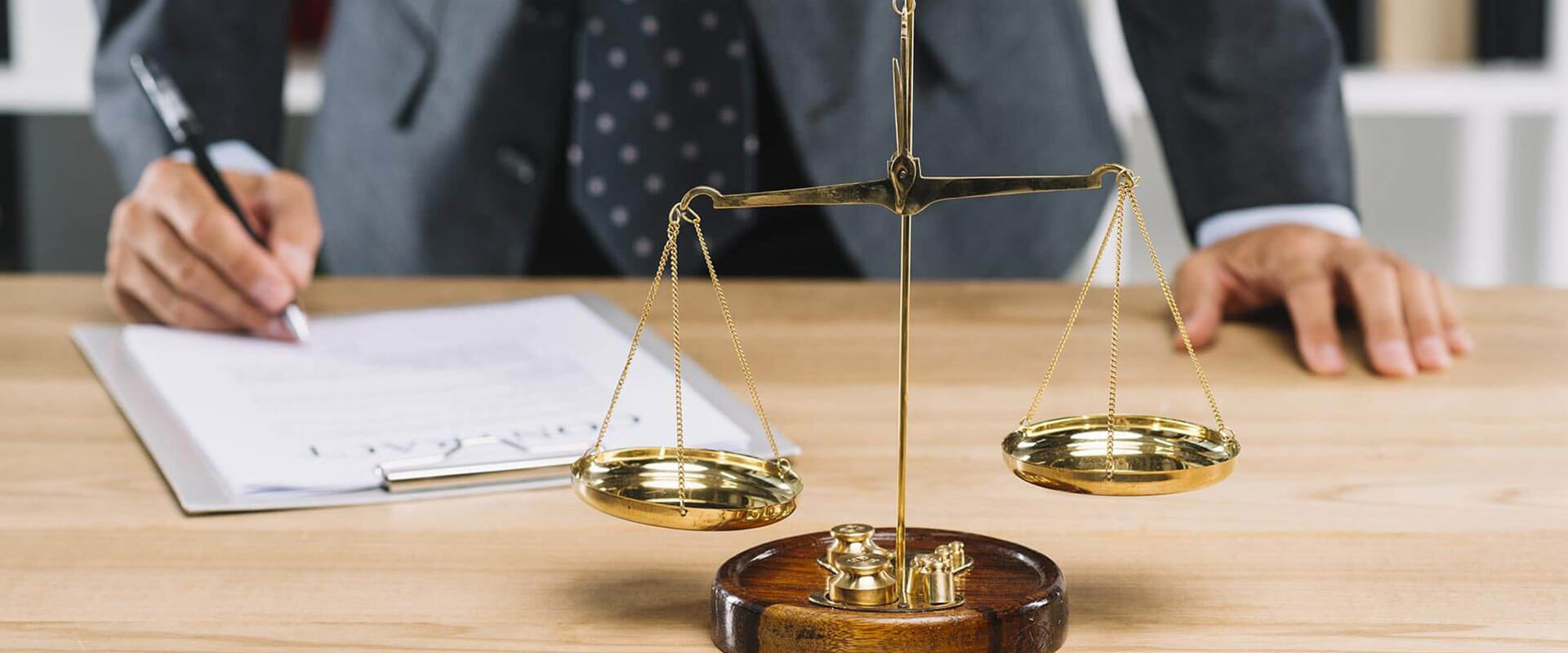 There are several types of notarized donations in the form of a deed received by a notary
Full ownership notarized donation
It's a pure and simple donation. It relates to the full ownership of an asset, it is irrevocable, and it is, in order to be valid, recorded by notarial act.
Notarized donation subject to usufruct
It's all about bare ownership. The donor reserves the right of use and thereby continues to receive the profit and income from the donated asset (rents, interest, etc.) until they die.
Temporary usufruct notarized donation
The bare ownership of the asset is retained by the donor and the profit and revenue from it are collected by the recipient organisation, such as the Foch Foundation. In particular, it is exempt from income tax or solidarity tax on wealth.
Download the notarized donation brochure
My brother died and I was his sole heiress. I had known for a long time that he wanted to do something for the Foch Foundation, so 3 months after his death I made a €50,000 donation. Thanks to this donation, I was able to fulfil my brother's wishes and to save on the amount of inheritance tax to be paid to the state.
Contact
For more information on notarized donations, contact:
Questions about donating
What is the difference between a hand to hand donation and a notarized donation through a notary?
The manual donation is the amount of money (cash, cheques or bank transfers) that you give to the Foch Foundation. No formality is required. Notarized donation by notarial deed is advisable when it involves a large sum of money and is obligatory when it involves real estate.
Can I make a notarized donation to the Foch Foundation if I have children?
Yes, of course, but you must be careful not to cut your children off from what they are entitled to (see page 9). To find out whether the asset you wish to donate to the Foch Foundation exceeds your available share, you can contact your notary.