Memorial fundraiser
Organising a collection in memory of a loved one is a unique way to pay a last tribute to them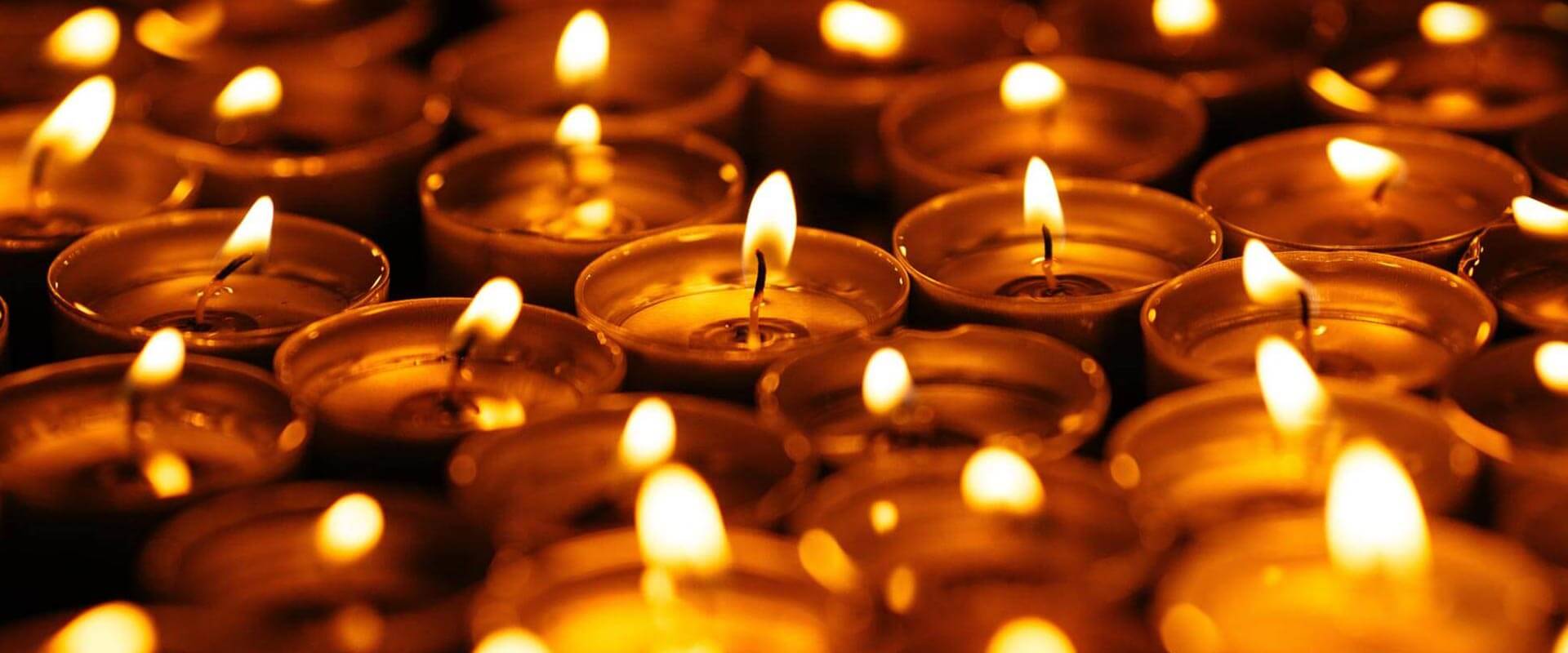 What is a memorial fundraiser?
A memorial fundraiser consists of collecting donations to support a cause in memory of a loved one who has passed away. By organising a memorial fundraiser in the Foch Foundation's name, you pay a last tribute to your loved one and help keep the hopes up of those who are fighting against the disease.
Family members, friends, neighbours, colleagues… anyone who wants to participate in the collection can do so by making a contribution which will be donated to the Hospital by the Foch Foundation. It is free to participate. Every little helps.
When you make your donation, you can specify the name of the Foch Hospital department where you would like your donation to go.
Organise a memorial fundraiser
In the obituary or at the burial, invite your family and friends to make a donation in memory of the deceased.
Say that you would like to raise money for the Foch Hospital Foundation. Donations can be collected in several ways:

Cheque
Collect and group all cheques together which are made out to the Foch Foundation. You can send them to us or bring them to us by hand to the following address: Fondation Foch – Pavillon Balsan – 40 rue Worth – 92150 Suresnes.

Cash
If you have collected donations in cash, remember to attach the list of donors and the amount they donated respectively so that they will all receive a tax receipt.

Donate online
You also have the option to make your donation online on our secure platform. You can then pay by cheque, card or direct debit.
Don't forget to specify in the "Comments" box the name of the deceased to whom you would like to pay tribute.
Contact
For more information on collections in memory of the deceased, contact:
Tax reductions
Are you an individual?
66% deduction on your income tax (up to 20% of your taxable income). For example, a donation of €100 actually comes to €34 and gives you a tax reduction of €66.
75% deduction from your wealth tax on personal real estate assets (up to €50,000). For example, a €1000 donation is actually only €250 and gives you a tax reduction of €750.
For more information, visit our wealth tax on personal real estate assets donation page.
Are you a company?
Go to the page dedicated to corporate sponsorship.