Donation
A member of the "Don en confiance" Charter Committee since 2016, the Foch Foundation respects the four main principles: transparency, respecting the donor, rigorous management and impartial management.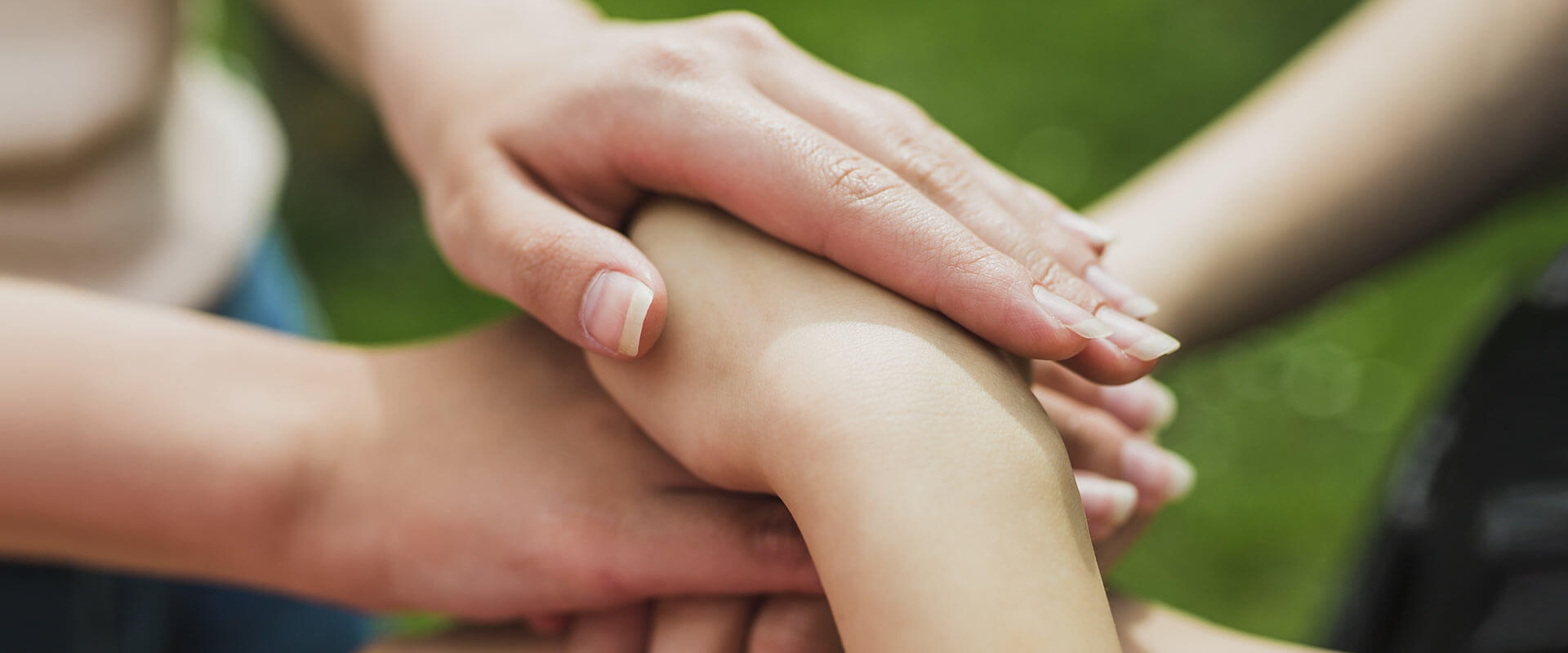 Donate online
Whether you wish to make a donation by card, cheque or direct debit, go to our secure donation platform to make your payment or pledge.
Make an online donation
Donation by bank transfer
You can make a donation by bank transfer to the Foch Foundation's postal checking account: Giro account 10 502 06 J 020 Paris
Supporting the Foch Hospital Foundation means investing in the future of the hospital and enabling it to tirelessly strive for everyone's well-being: saving more lives and reducing suffering.
Contact
For more information on donations, contact:
Tax reductions
Are you an individual?
66% deduction on your income tax (up to 20% of your taxable income). For example, a donation of €100 actually comes to €34 and gives you a tax reduction of €66.
75% deduction from your wealth tax on personal real estate assets (up to €50,000). For example, a €1000 donation is actually only €250 and gives you a tax reduction of €750.
For more information, visit our wealth tax on personal real estate assets donation page.
Are you a company?
Go to the page dedicated to corporate sponsorship.