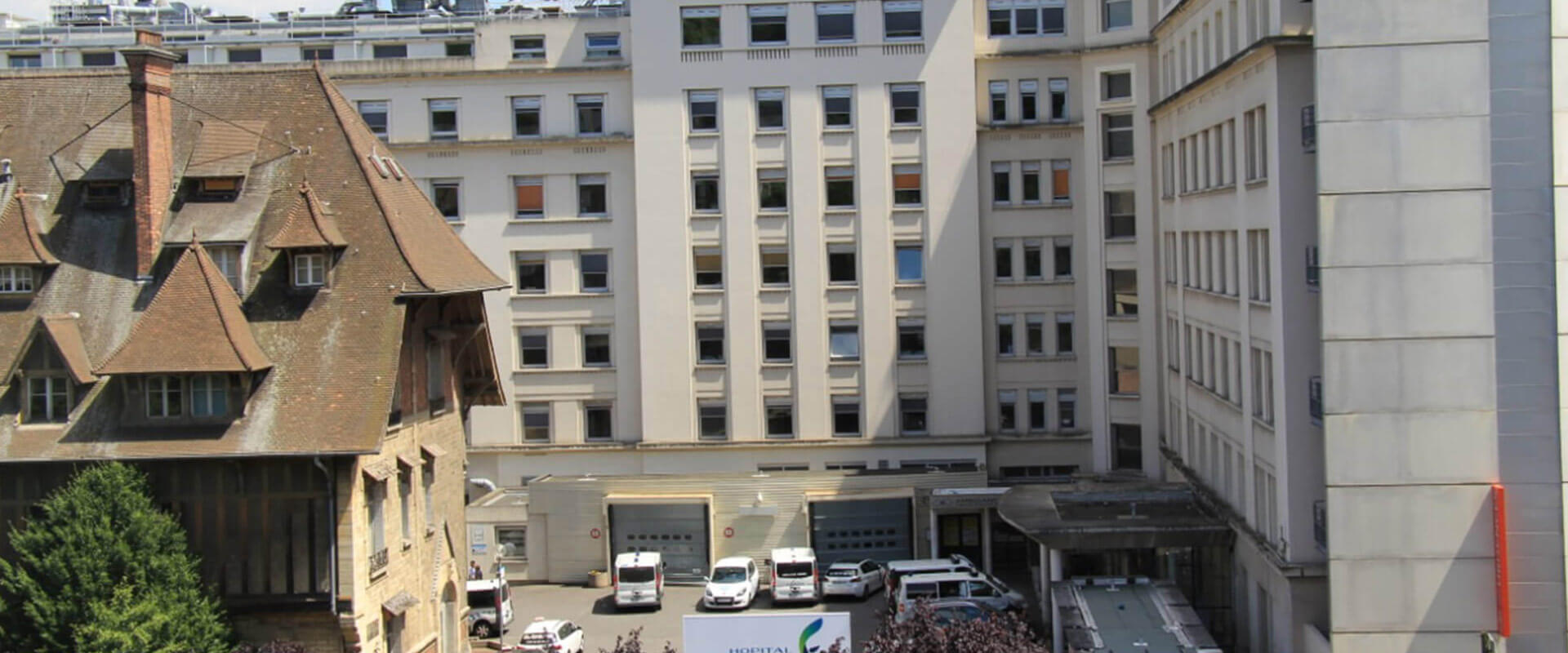 Foch Hospital
With a unique history and place in the French hospital landscape, the Foch Hospital was inaugurated in 1937 in response to the changing health needs required during this period between the two world wars, setting an exemplary and innovative example and boasting both a social role and a level of excellence that it still fosters today.
Private Health Establishment of Collective Interest
The Foch Hospital is one of the largest hospital centres in Ile-de-France outwith Paris' public hospital system. Its status as a private, non-profit hospital, which also offers public services, means it has flexibility when it comes to making decisions, like in the private sector, while it can also offer patients permanent care and equal treatment, as is the case in public hospitals.
The Foch Hospital teams strive to have a good, caring relationship with all their patients, as well as with the attending physicians.
The Foch Hospital has a number of nationally and internationally recognised units, notably in urology, neurosciences, respiratory tract diseases and gynaecology/fertility.
Its call for private funding gives it the freedom to take its own initiative and to be innovative.



0
Number of patients hospitalised per year

0
Consultations per year (excluding maternity)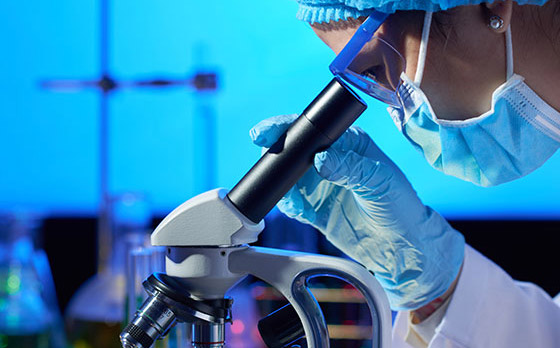 Research and training
By integrating research, training and care within multidisciplinary healthcare teams, it means patients in France and around the world have access to the latest medical developments and new initiatives.
The Hospital is also a leading university centre both nationally and internationally for a variety of conditions and procedures: neurological pathology and cancer treatments, lung transplants and infertility treatment. Half of the department heads are also university professors (University Professor – Hospital Practitioner).
The Foch Hospital has a nursing school, a midwifery school and a further training institute.
The Foch Hospital is the leading private centre in clinical research.