Support Committee
As part of its fundraising campaign, the Foch Foundation has created a Support Committee, chaired by Mr Louis Schweitzer.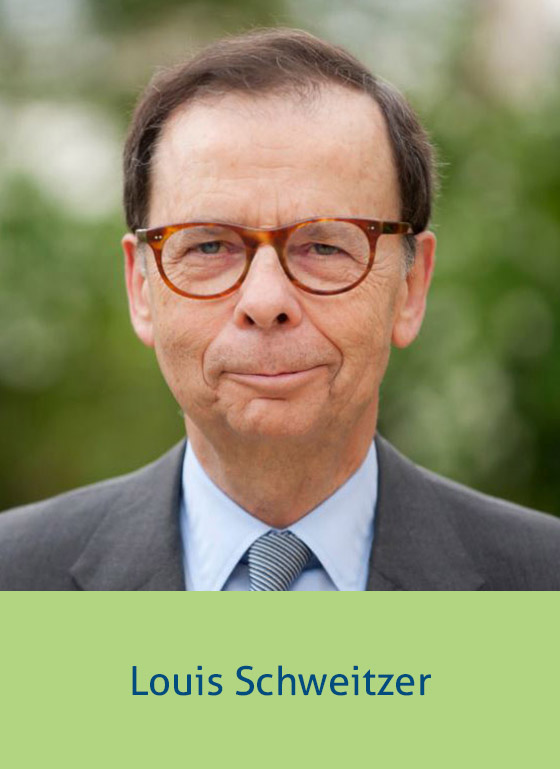 Presentation of the Support Committee
Made up of directors of major companies from a wide variety of fields, such as communication, audiovisual production, haute cuisine and luxury goods, these people are committed to the Foch Hospital Foundation both in the donations they make and also in the time they dedicate to Foch, rallying their personal and professional networks together.
Louis Schweitzer is the President of Initiative France, a network of associations providing funding and support for people setting up and buying businesses.
He also chairs the Fondation Droit Animal [Animal Rights Foundation] and the Festival d'Avignon. He was head of the Renault automobile group from 1992 to 2005, then was President of the Haute Autorité de lutte contre les discriminations [French Anti-discrimination Committee] until March 2010 before being appointed as General Investment Commissioner from 2014 to 2017.