Corporate sponsorship
By supporting one of our projects, you will boost innovation in the different units or research fields at Foch Hospital. Your support and trust really helps those fighting the disease.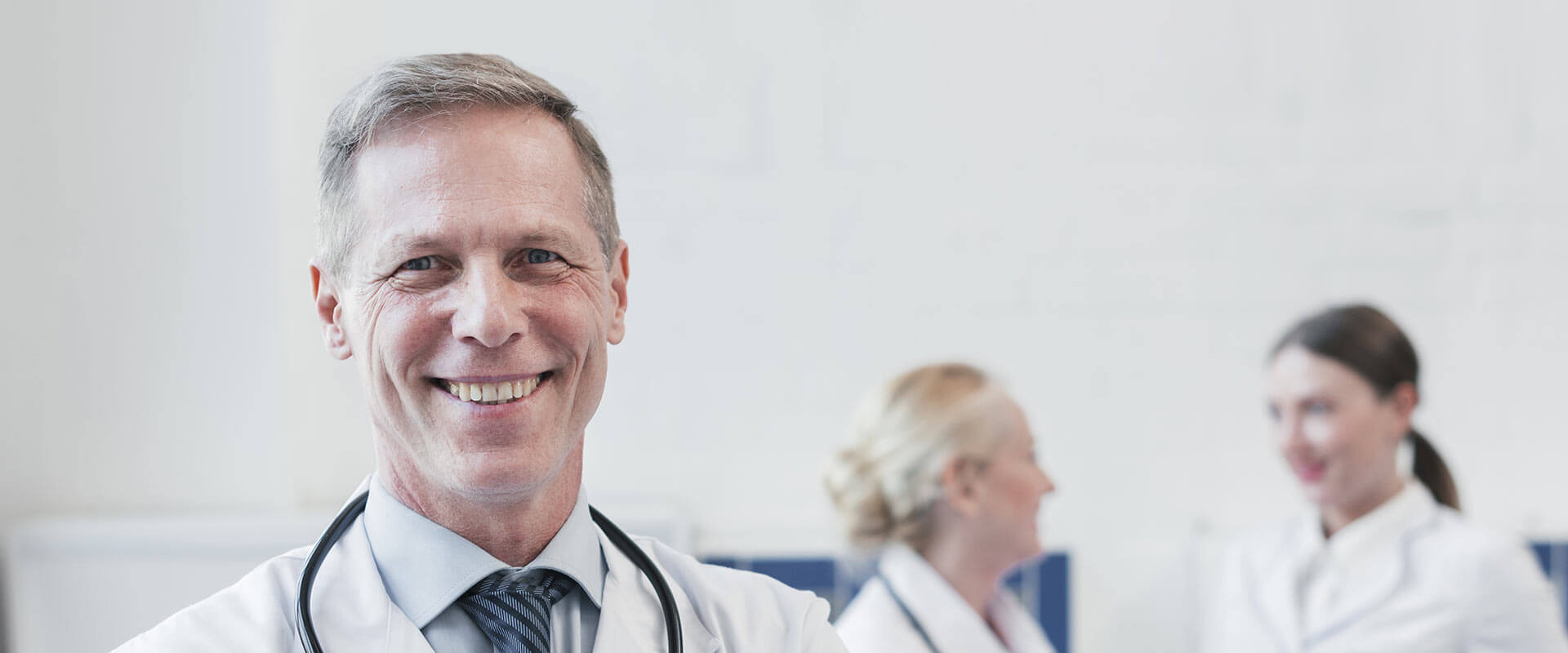 Your commitment, our strength
Today, the Foch Hospital is one of the largest private non-profit establishments in Ile-de-France, that delivers a public service. Being a partner at the Foch Foundation means being associated with a quality establishment.
Companies, join our institutional partners of the City of Suresnes and the Hauts-de-Seine General Council!
What is corporate sponsorship?
Sponsorship is defined as "the material support provided, without direct consideration from the beneficiary, to a work or a person in order to carry out general interest activities." (Order of 6 January 1989 on economic and financial terminology).
It can take different forms, thereby giving the sponsor various options: donation in cash, in kind or in skills.
A study conducted by CSA and Admical in 2018 revealed that 27% of companies with more than 20 employees have a sponsorship policy.
Tax benefits for partner companies
If your company is liable for corporate income tax, 60% of the amount of your donation is tax deductible. This will be based on the figure of your turnover before tax to the nearest 0.5% (Article 238bis of the General Tax Code). For example, a donation of €15,000, after tax deduction, only costs you €6,000.
If this is exceeded, it is possible to carry the excess over to the next 5 years after taking the payments into account that were made over each year.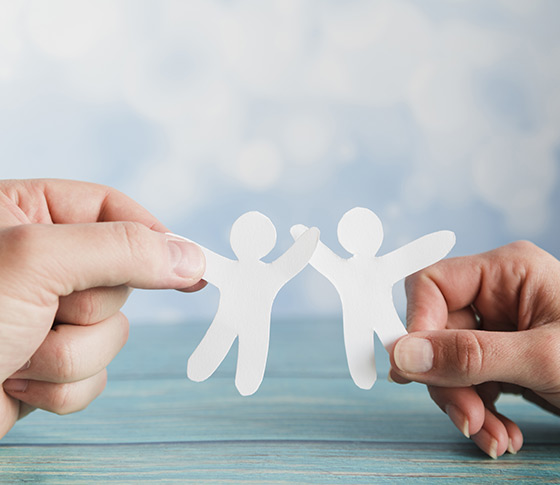 Contact
For more information on corporate sponsorship, contact:
Other benefits
As a sponsor, you benefit from exclusive advantages:
The name of your company on the communication media for the project you are supporting (annual report, brochure, scientific publication, etc.)
Having the Foundation's logo on your communication media
Regularly being kept up to date on the project's progress and being sent our annual report
A meeting is organised with the team of the project you are supporting
A conference is organised within your company or at the hospital, on a chosen topic.