Major Donor Campaign
To support the Foch Hospital, the Foundation has launched an unprecedented fundraising campaign. Your support is now more essential than ever for the Foch Hospital to continue to develop. At the heart of everything the Foundation does is the desire to push boundaries in medicine and to save more and more lives.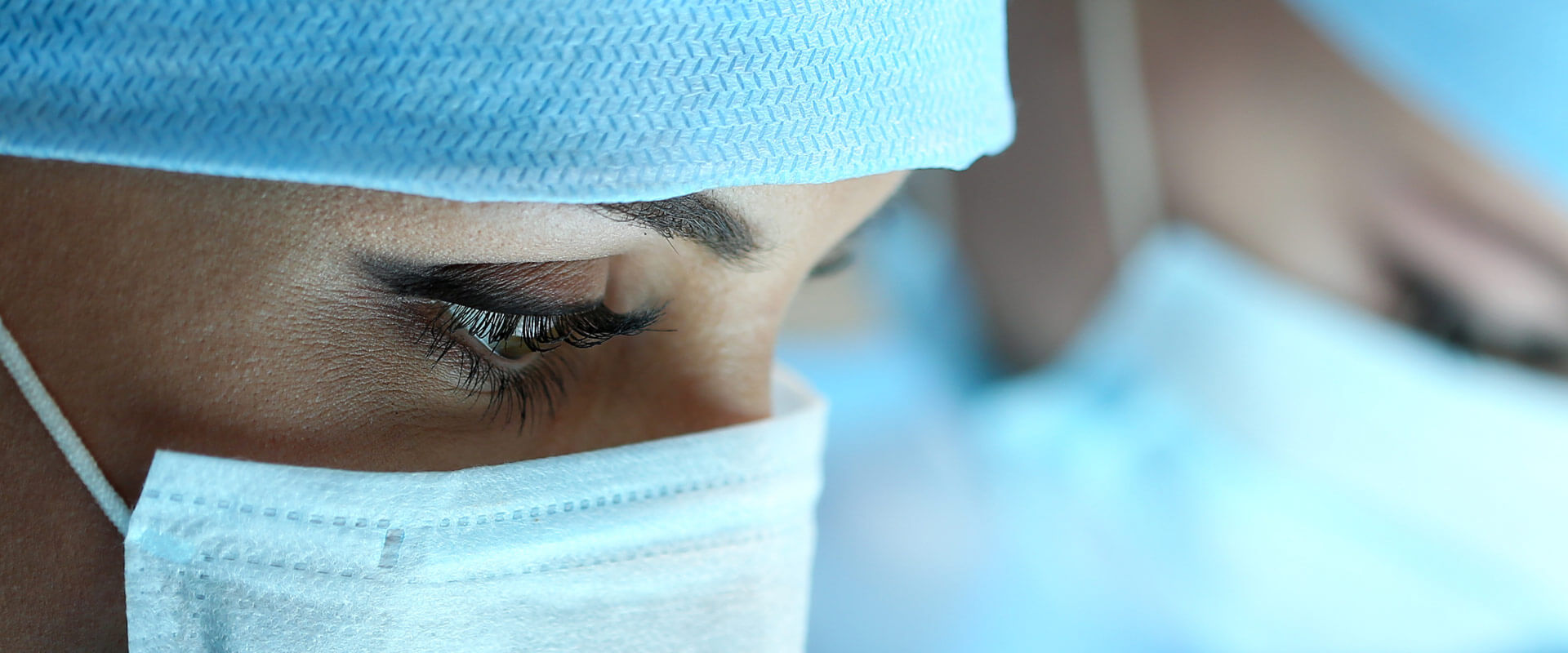 Pushing the boundaries of possibility in surgery
The projects led by the Foch Hospital and supported by the Foundation will enable the hospital's teams to achieve new surgical prowess while embracing the future of hospitalisation.
Being innovative to care for patients better and to optimise surgical cancer treatment:
Improving cancer treatment and making it more personalised
Developing cancer surgery
Increasing the chances of having a successful transplant and starting new transplantation methods:
Anticipating and treating transplant rejection
Training transplant specialists
Offering the most innovative surgical techniques to patients:
Developing robotic surgery
Increasing the use of minimally invasive techniques
Increasing the use of image-guided surgery
Coming up with new ways to meet patients' needs:
Increasing e-care for patients
Developing supportive care

0
Number of medical researchers that release more than 300 publications every year

0
Number of lung transplants performed every year

0
Number of kidney transplants performed every year

0
Number of clinical trials performed every year
The people who donate to the Foch Hospital Foundation play a fundamental role: their support really speeds up the process of us being more innovative when caring for patients.
Cutting-edge, international collaborations
Rallying teams together is essential for developing new solutions and for the advancement of knowledge. While working, doctors therefore follow international medical innovations in their discipline and conduct research in collaboration with numerous international institutions, particularly in Europe and North America.
Thanks to these privileged relationships with international teams, the Foch Hospital is becoming an even greater pioneering force in the world of surgery. Among the major examples:
TORONTO GENERAL HOSPITAL (CANADA) : France adopted the lung transplant reconditioning technique.
MCGILL HOSPITAL (CANADA) : work on preparing and caring for the patient before surgery, while embracing the future of hospitalisation.
Did you know?
Every year in France, nearly half of the lung transplants required cannot be performed because there are not enough organs available.
To respond to these vital emergencies, the Foch Hospital team adopted a lung transplant reconditioning technique from Canada. This reduced patient waiting time by three times what it was before. This technique consists of cleaning transplants that were previously considered unusable.
This major breakthrough, which has meant many more lives can be saved, was made possible thanks to the support of the Foch Foundation and its donors.